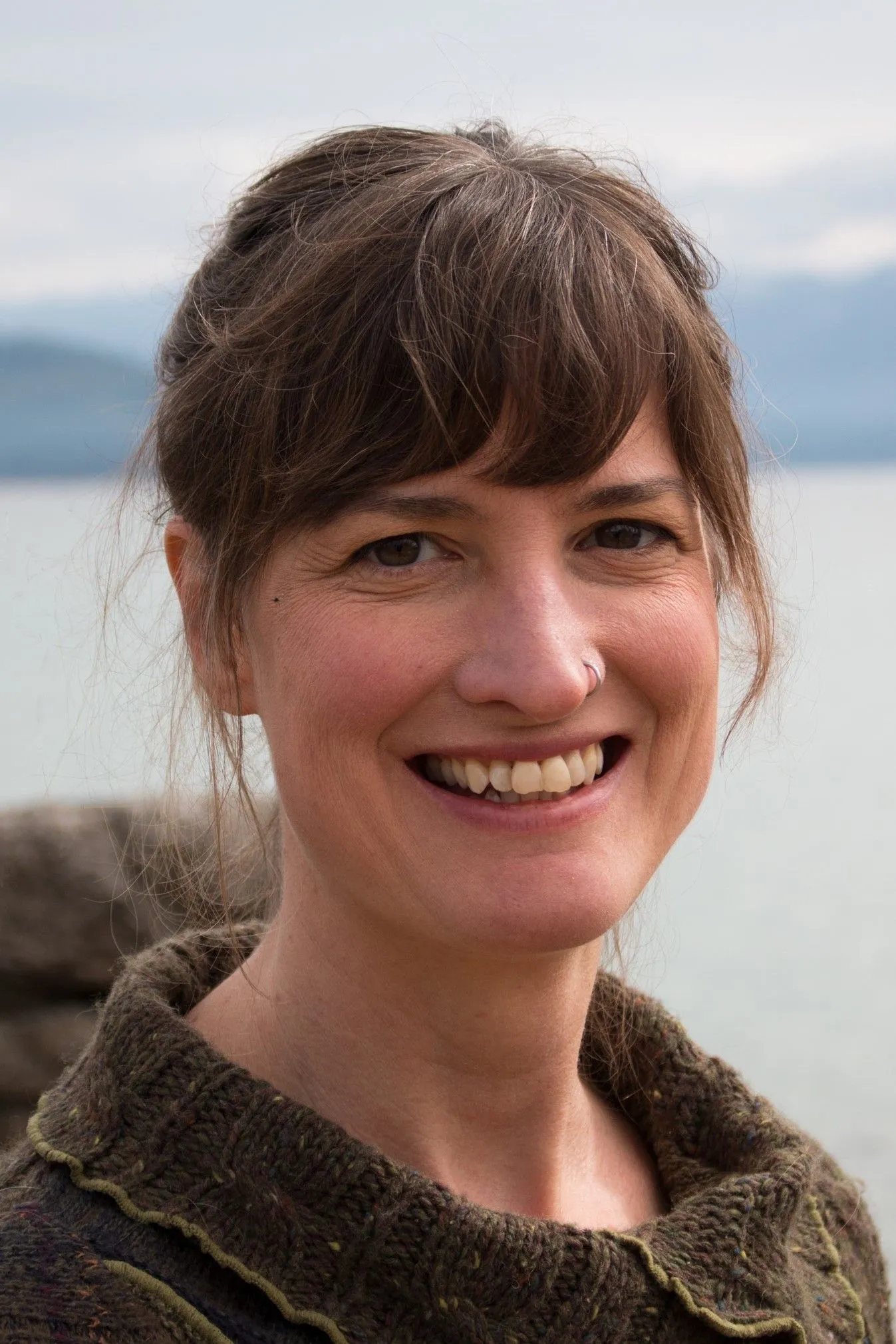 Kelly Greenway BA.NTP graduated from the University of Iowa in 1996. She moved back to her home town Bettendorf where she opened and managed The Table of Contents Cafe within the newly renovated Bettendorf Library. It is here that she met her future husband, Geoffrey Greenway. He was fueling his studies to be a Chiropractor with the best and only pour-over coffee in town.
Several years were spent moving around the country, from Iowa to Illinois to Michigan and Washington; welcoming the first Greenway child William into the family (the girls, Katelyn and Isabella were born in Sandpoint Idaho in 2006 and 2013) and establishing Geoff's chiropractic Career. Kelly spent her time getting used to her new roles as mother and wife and also pursued her interest in health and wellness. As soon as William was big enough to spend some time with his grandma, Kelly took a job at Whole Foods Market and from there she never turned back. The nutrition journey had begun.
Kelly was born in Moscow, Idaho. Her parents grew up in Bonners Ferry, Idaho. Even though her family lived in Fort Worth, Texas when she was a child a good portion of every summer of Kelly's childhood was spent in Bonners Ferry with grandparents, cousins, aunts and uncles. Sandpoint's City Beach was always a destination during those family trips. When she was searching for a practice to buy after Geoff was completing his associateship in Snohomish Washington, Kelly was surprised to find that there was one for sale in Sandpoint. She was delighted to discover that there was a strong nutrition component to the practice. This is what inspired her certification in Nutritional Therapy.
Kelly completed the Nutritional Therapist Training program in 2005. She comes from a holistic perspective with a bent towards ancestral diets. Kelly consults one on one in person and online or on the phone. She also conducts group weight loss and detox programs. Kelly uses functional neurological testing, symptom burden analysis, and functional blood chemistry analysis to determine bio-individual nutritional protocols for each patient.